Read what others write about Marisa
Being a best-selling author means being a best-read mindfulness expert too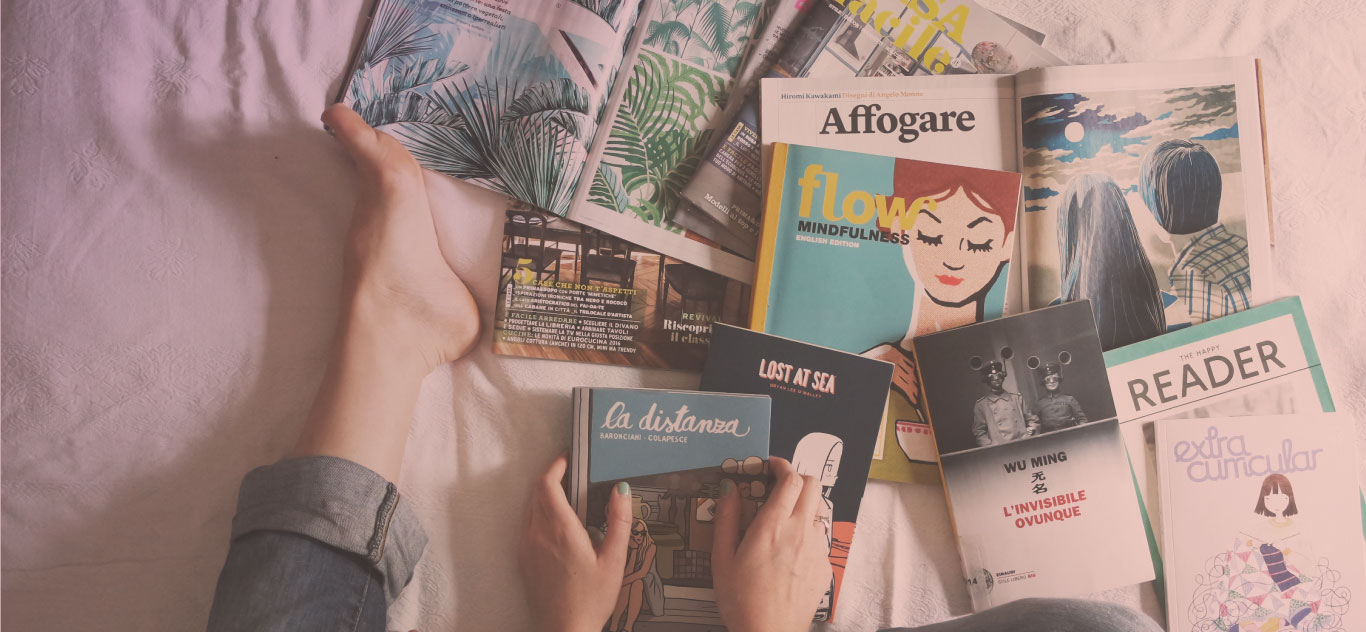 Now To Love
Two ways to reduce your stress levels with mindfulness
Stuff
I moved to the country and found mindfulness — it saved me from stress
M2woman
Rushed? Stressed? Burned out?
M2woman
10 Buddhist Mindfulness Principles To Help Cope With Our Western Lifestyles
Weight Watchers
Feel-good factor
Verve
How I conquered my stress
Creative Store
HOW TO HANDLE STRESS IN THE WORKPLACE
Fine Line Magazine
How to be mindful without meditation
Daily Encourager
Awareness in an age of apps
Stuff
How to combat work stress
SunnySkyz
How to be mindful about your age
Now to Love
3 steps to combat stress at work
Mangawhai Focus
Get mindfulness coaching from your home
Good Magazine
Reduce your work stress with mindfulness
Idealog
THE HARD FACTS ABOUT WORK STRESS, plus the solution
StopPress
How to handle work stress
MORE IS ON ITS WAY…
The different news outlets and magazines and blogs are always looking to write about Marisa's unique mindfulness method. So watch this space for more articles with tips on how to live mindfully.